Anyone who has looked at a collection of art in a museum has probably marveled at the intricate designs and craftsmanship that goes into creating a beautiful painting, sculpture, or another piece of art.
But what you might not know is that art is an integral part of the culture of many different civilizations, beginning thousands of years ago. Art plays a vital role in the process of human expression, and it can also be a great way to express your emotions and share your vision with others. Art can take on many forms and serve many different purposes.
So, if you're looking for ways to incorporate a piece of art into your home or office, here are some examples of how you can do that with frameless free-floating tempered art glass wall art.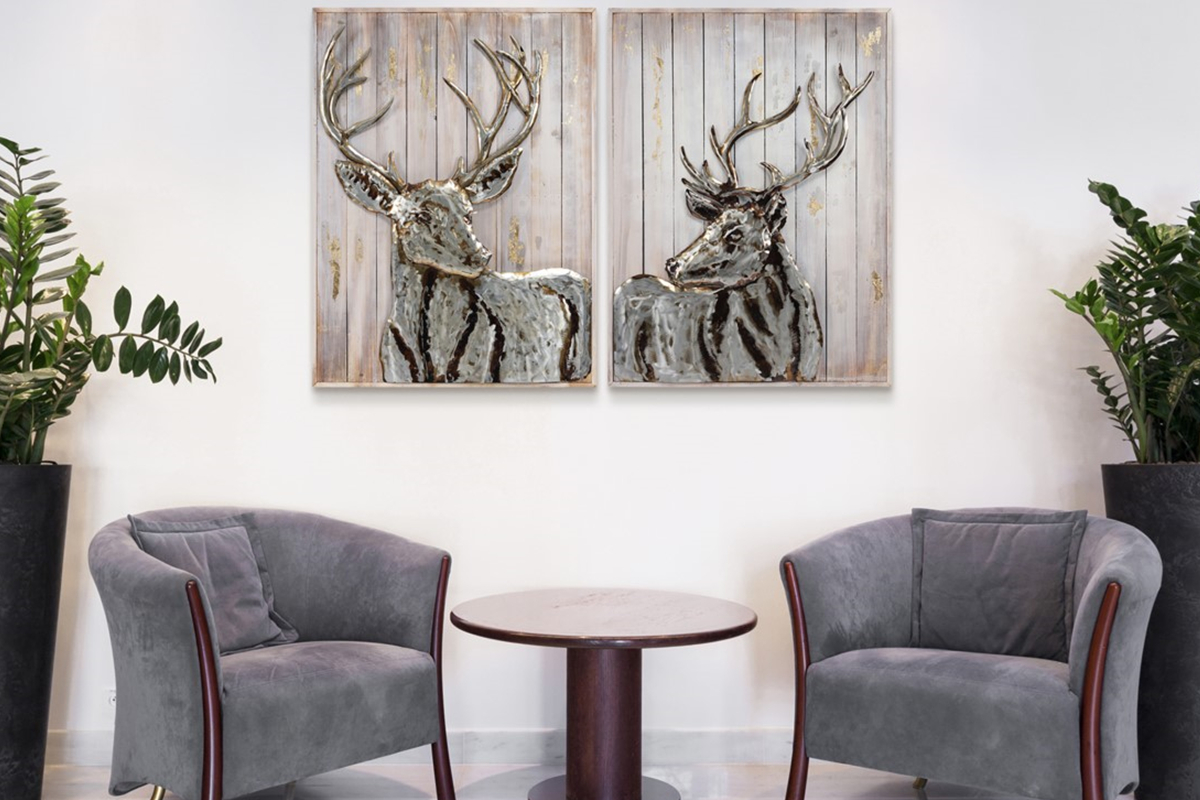 Free Floating Glass Art for Setting the Mood
When choosing a new piece of art for your home, think about how you want your space to feel. Do you want it to be bright and cheery? Do you prefer a cozy atmosphere? Are you welcoming visitors and guests, or do you like to keep your space private? Whatever your style, a large piece of art can play an essential part in setting the mood of a room.
If the art features bold colors and exciting shapes, it can add energy and vitality to any space while serving as an eye-catching centerpiece. And if the art features intricate designs that draw attention to tiny details and complementary colors, it can truly set the tone in any room.
One example of free-floating glass artwork exceptionally well with this concept: is a canvas print or painting of seascapes or landscapes with solid colors that contrast with each other. Free-floating glass art is excellent for providing color contrast in an otherwise simple space; it keeps the colors from getting boring and gives them more meaning instead of just being there without purpose.