Fairview Cottage is a charming, secluded, five-room getaway tucked away in the heart of the Big Barrens. It's a perfect place to relax and unwind after a busy day exploring the region or relax and rejuvenate before your final night on the road.
This little cottage has everything you need for a relaxing getaway. The owners, Janet and Tim, have furnished the space with gorgeous period antiques and have even added a claw-foot tub so you can feel right at home.
The cottage has a fenced-in front porch, where you can sit and watch the sunset over the beautiful, rolling countryside as you enjoy a glass of wine. Inside, there is a large living room with an open fireplace and dining area, three bedrooms, and two full baths. In addition to the living space, there are two small sleeping lofts for kids (not to worry about annoying neighbors.)
Upstairs is the sleeping loft that's equipped with twin beds and a double futon that can be pulled out into a queen-sized bed. The second loft has an attic style with ladder steps that descend into the main living area of the cottage for easy access. There's also plenty of room under the bed for storage; think backpacks or suitcases!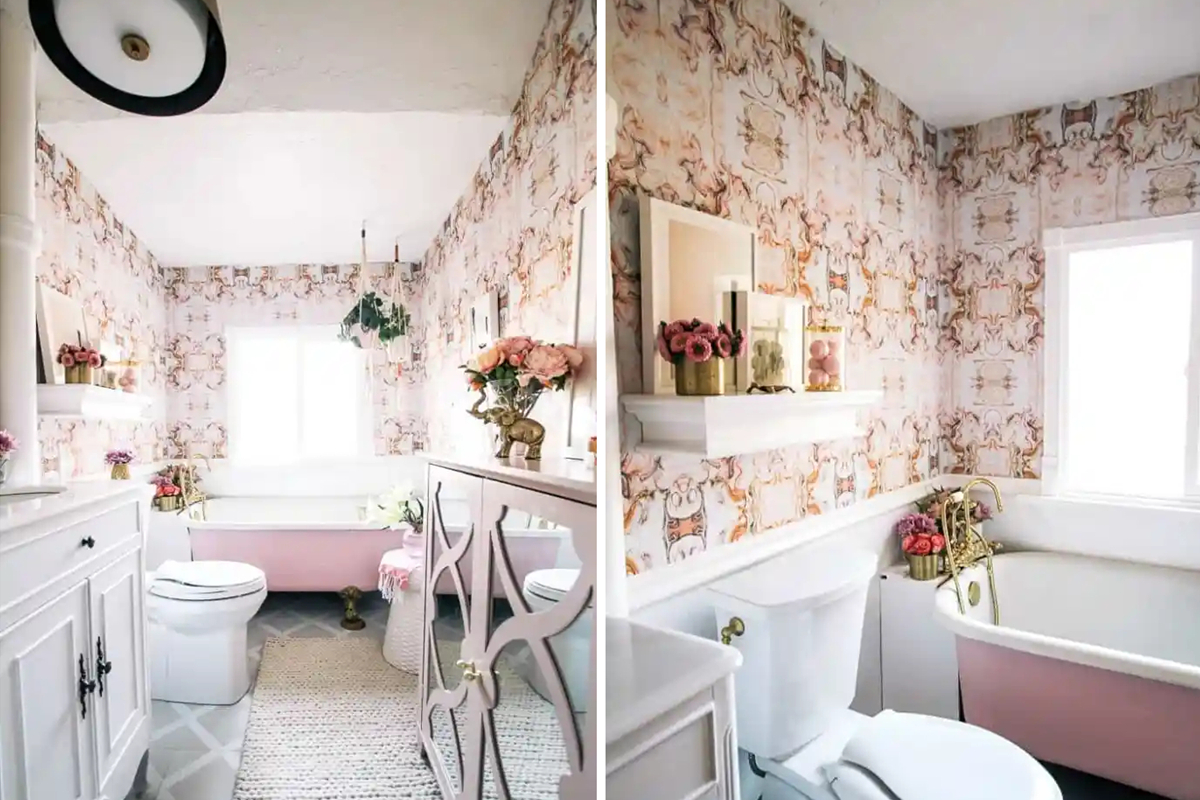 The kitchen makes any getaway feel homey and cozy with its Aga stovetop and wine fridge in one corner, while on another corner, you'll find a breakfast bar made out of old barrels that lead out to several seating areas around its fire pit. The kitchen opens up to several other rooms, including a deck off of one side, where you'll find chairs or hammocks to lounge in under oak trees; it would be perfect for reading or just relaxing as you take in views of fields stretched across miles of wilderness.
Outside is so much fun! You can explore beyond your front porch at this little cottage through swinging gate doors made from old barn wood. The small front yard is equipped with a fire pit and plenty of seating for guests; it's the perfect place to relax and enjoy the outdoors!
Inside, you'll find a fully stocked kitchen with everything you need to feel like you're on vacation (except a washing machine, which our other cottage has). The cottage also has cable TV and Wifi; plus, there is a full bathroom upstairs and one downstairs.